media update's
Aisling McCarthy attended the Loeries Masterclass held at the Durban International Conference Centre on Thursday, 16 August.
The session was opened by Andrea Opoku, director at
Women in Marketing
, who spoke about the importance of celebrating and encouraging women in the industry.
The majority of marketing, across various platforms, showcases men as powerful decision-makers, and women as either homemakers or as objects.
Emma Reeves, executive director at
Free the Bid
, spoke to the strangeness of this reality, considering that "across the board, 85% of purchase decisions are made by women".
This makes it incredibly important that women have equal roles to men, both in adverts as well as behind the scenes.
The danger of stereotyping
Shaadia Vawda, general manager of Ice Cream South Africa, Unilever, said that stereotyping is the most dangerous thing that people can do. Continual stereotyping – of both men and women – perpetuates the disempowerment of women.
Vawda said that stereotyping is something that people have to actively fight, as it is so ingrained into our lives. One great example of fighting gender stereotypes, Vawda mentioned, was the 'Fearless Girl' statue that was placed on Wall Street, bravely facing down the famous bull.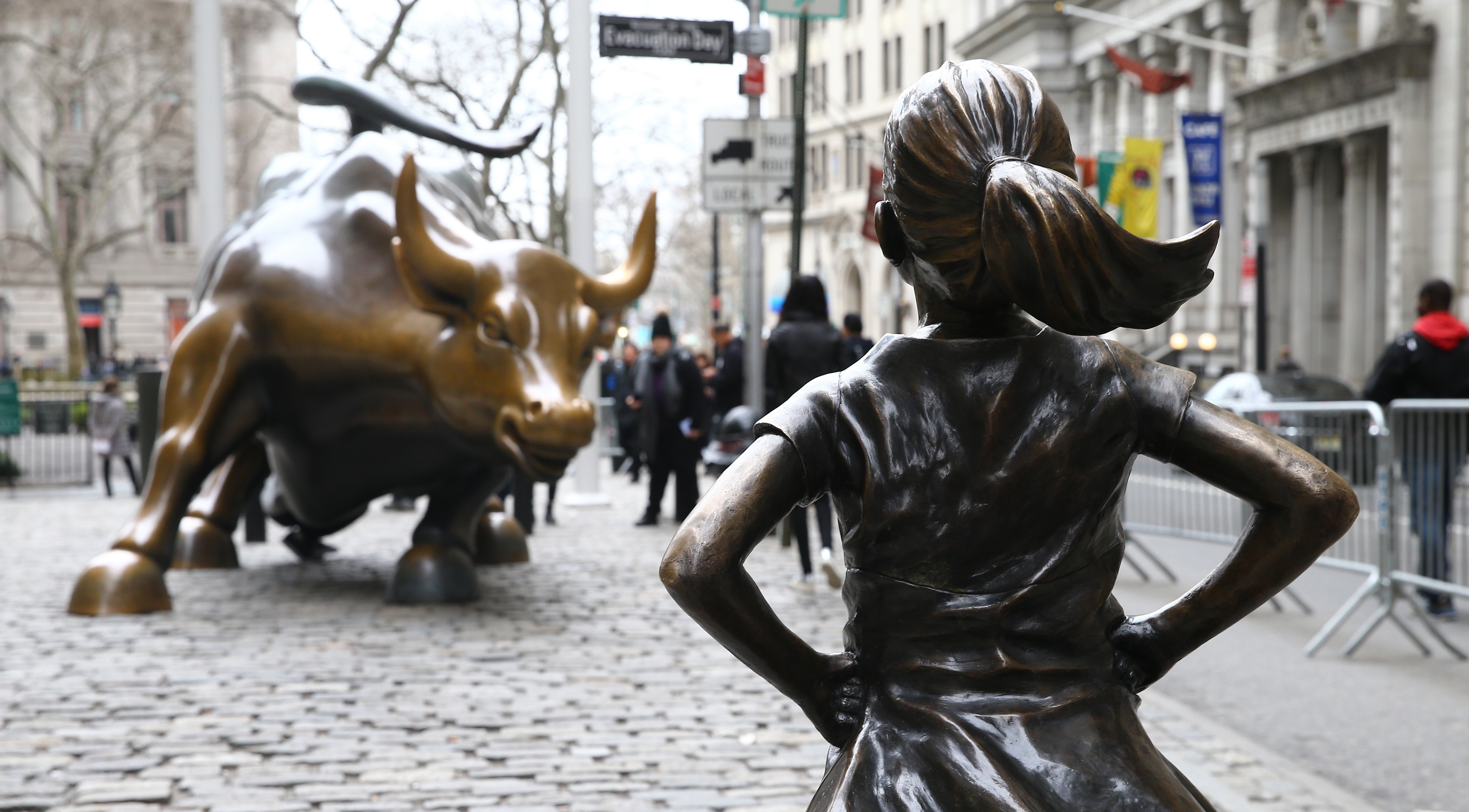 Stacey Grant, Unilever's consumer and market insights director in Africa, said that the youth are becoming more and more critical of existing stereotypes. And are subsequently more aware of brands that pretend to be inclusive.
Read the full article here.